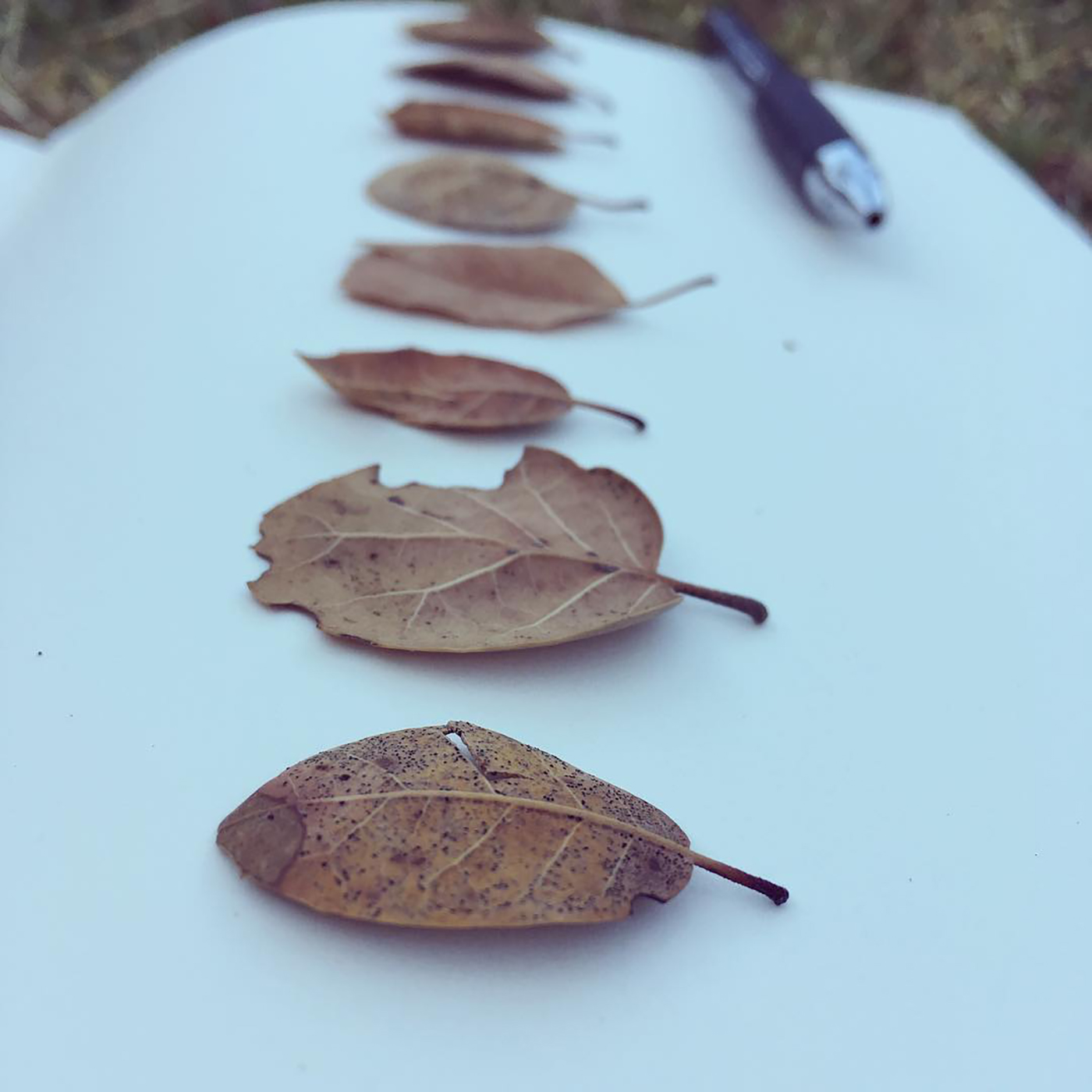 I knew this guy from Mountain View like 5 years ago. He leaves, and the next thing I know I'm seeing pictures of him on facebook dressed in army fatigues, carrying around weapons, and riding on armored vehicles. Barry was one of the few people ever to leave Silicon Valley for the US Army. It's such a contrarian life choice, I had to pick his brain about it. 
We talk about discipline, dominance hierarchies, and lots and lots of anecdotes from his time in the service. 
Warning: lots of strong language.